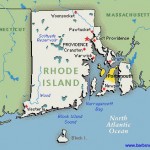 This website is dedicated to the descendants of John and Mary (Paine) Tripp of Portsmouth, Rhode Island.
The first Tripp to come to America has been appropriately called "The Founder," because he is the ancestor of most of us.
He was born 6 February 1610 in Horkstow, Lincolnshire, England to  John and Isabel (Moses).  In 1638 he married Mary Paine and the raised 11 children.  He died 12 Feb 1678  at the age of 68 in Portsmouth, Newport County, Rhode Island.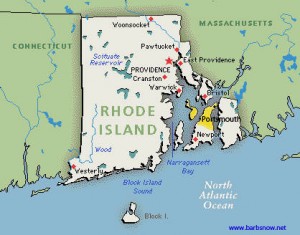 We  include other Tripp lines: Sylvanus Tripp of Kittery, Maine, Nicholas Tripp of North Carolina, Ann Tripp (sister of John of Portsmouth) and other Tripp lines.
Please e-mail us with your line of descent before leaving. This will make it easier for others to contact you and compare notes. See our Guest Book for to contact others research their Tripp line.
Thank You,
Bob Tripp — Project Founder
Jan E. Tripp — Project Co-administrator